Fresh Cupcakes
Here at Bright Bites Bakery, we want to be your first choice in sweet treats and fresh bakery items. We offer a variety of confections made from scratch and baked fresh daily. Pick up a dozen for your special event and, since they're sure to be a hit, get another dozen to share and enjoy afterward. We'll also help customize your order for your special event so your goodies look as good as they taste.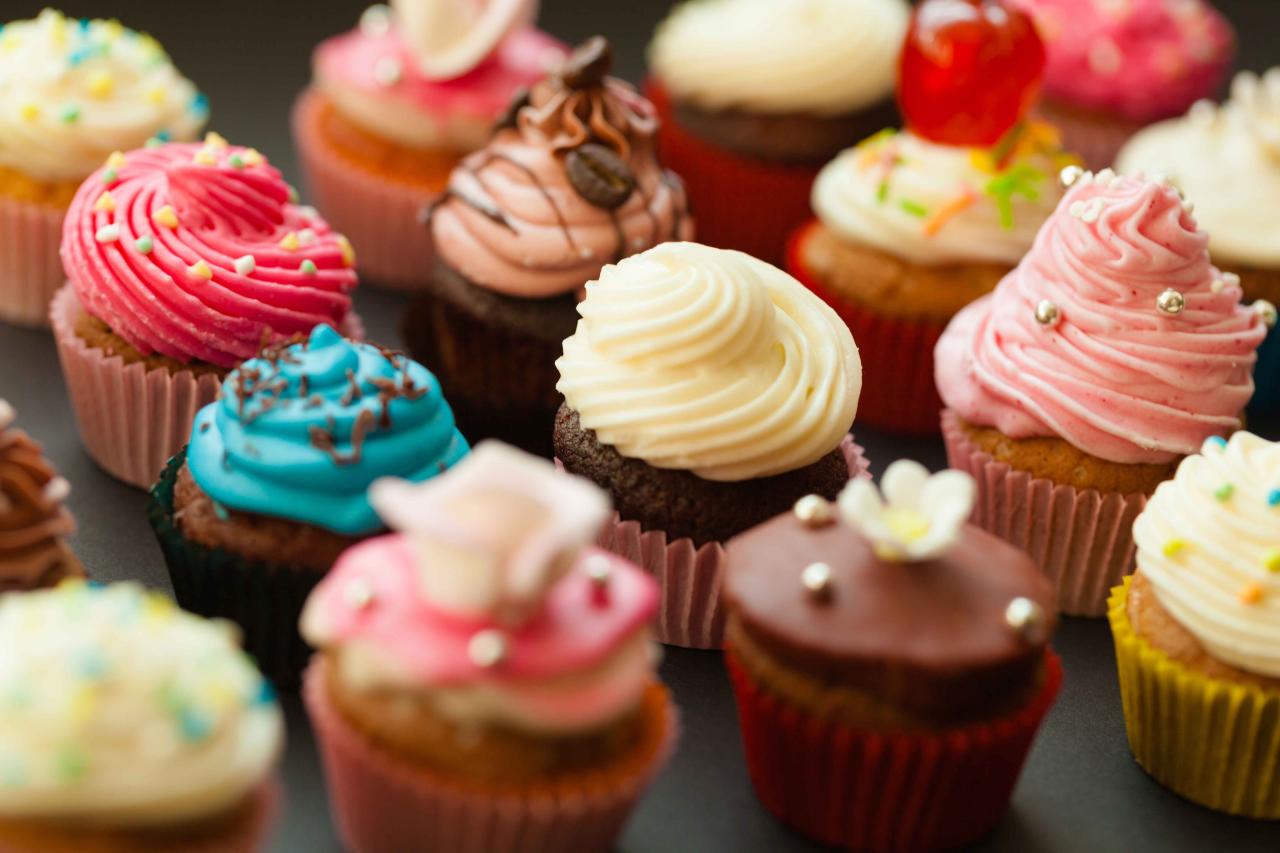 Delicious Cookies
Stop by today and browse our wide selection of fresh baked cookies. Whether you just need one for an afternoon pick me up or a few dozen for a birthday party or other special event, we have you covered. Stop by today to discover your next favorite flavor or stock up for the holidays!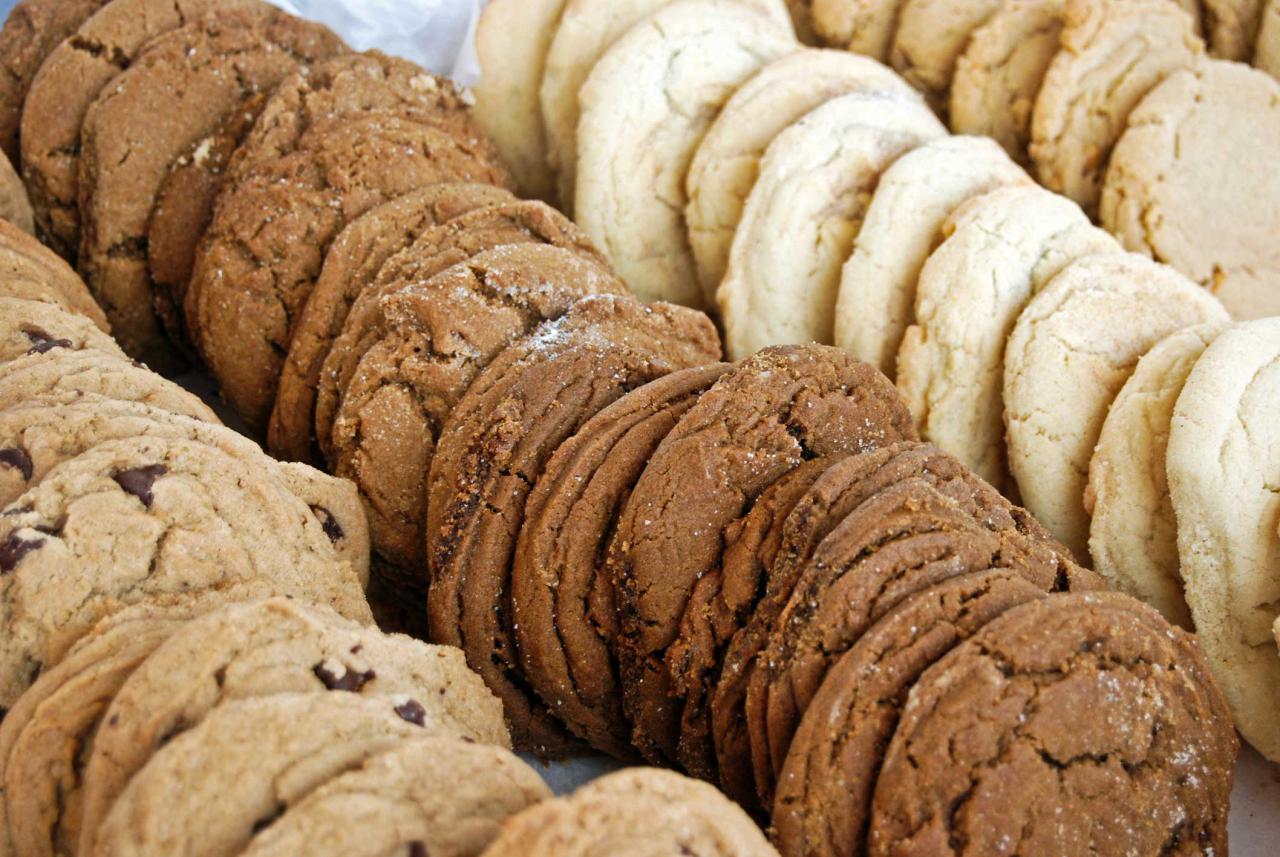 Birthday Cake
Bright Bites Bakery is located in Sioux Falls, SD and it is our goal to make your special occasion as simple as possible. Our delicious goodies are baked fresh daily with the best possible ingredients and can be customized for every occasion. We also offer convenient bakery hours and great services for special orders. Stop in today or call to schedule a consultation!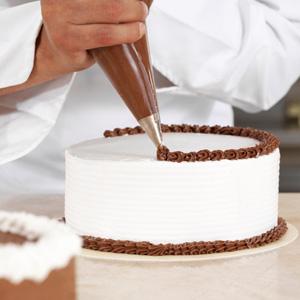 Fresh Bread
We use only the freshest ingredients available in the Sioux Falls, SD area in our recipes. The professional staff at Bright Bites Bakery is also dedicated to providing excellent service. No matter what brings you into our bakery, we want to provide a fun, comfortable environment in which to enjoy your treats and a beverage over conversations with friends and family. We love great food and it shows in our menu as well as our many satisfied customers. Please call ahead to schedule a consultation with our bakers today.