Bright Bites Bakery
We know that delicious treats and special occasions go hand-in-hand. We're dedicated to providing fresh baked goodies with the best available ingredients for all occasions. We offer convenient hours and delivery with a minimum order. Stop in today or call to place your order.
Contact Us Today!

Dedicated To
Delighting You
Whether it's a birthday, holiday, family gathering, or other special event, we have the sweets, treats, and baked goods you need. Orders large and small are no problem at Bright Bites Bakery in Sioux Falls, SD. Call ahead to place your order or stop by today to pick up fresh baked bread and treats!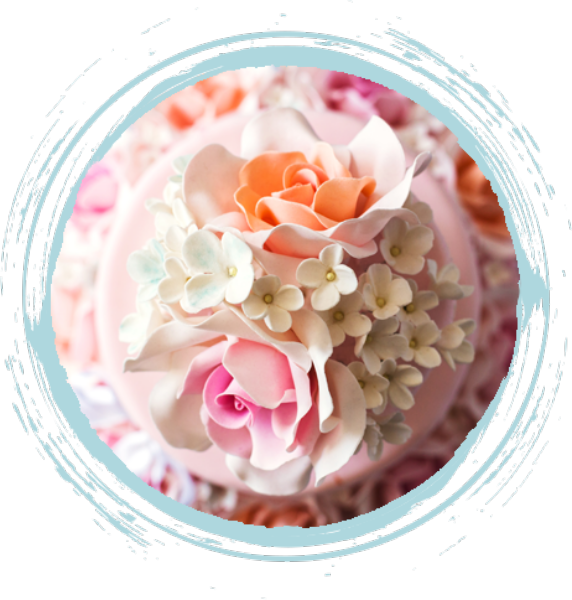 Cupcakes
Cookies Cake Bread BRIGHT BITES BAKERY
Our delicious goodies are baked fresh daily with the best possible ingredients and can be customized for every occasion.
Make a Request.
Contact us today with your order and we will get back to you as soon as we can!